Make Life
Better at
EQUASHIELD
LIFE IS BETTER AT EQUASHIELD
EQUASHIELD Medical is a leading global company in the field of developing and manufacturing breakthrough drug delivery systems.
These systems are sold to thousands of hospitals worldwide in more than 20 countries. Our development and engineering teams are at the forefront of the fields in which they operate.
In EQUASHIELD, innovation and automation come together to create a better quality of life for our customers and employees.
Our headquarters is in Tefen industrial park, Western Galilee - a beautiful area immersed in natural greenery, mountain air and breathtaking views.
Within our modern campus all development, injection and assembly processes take place. It includes thousands of square meters of clean rooms, equipped with dozens of robotic and automated machines.
Inside the campus you can find luxurious offices, rest areas, a cafeteria, an auditorium, and a comfortable dining room.
Join us and enjoy a young, innovative, energetic and dynamic work environment. Most importantly, take part in safeguarding the health of medical teams worldwide.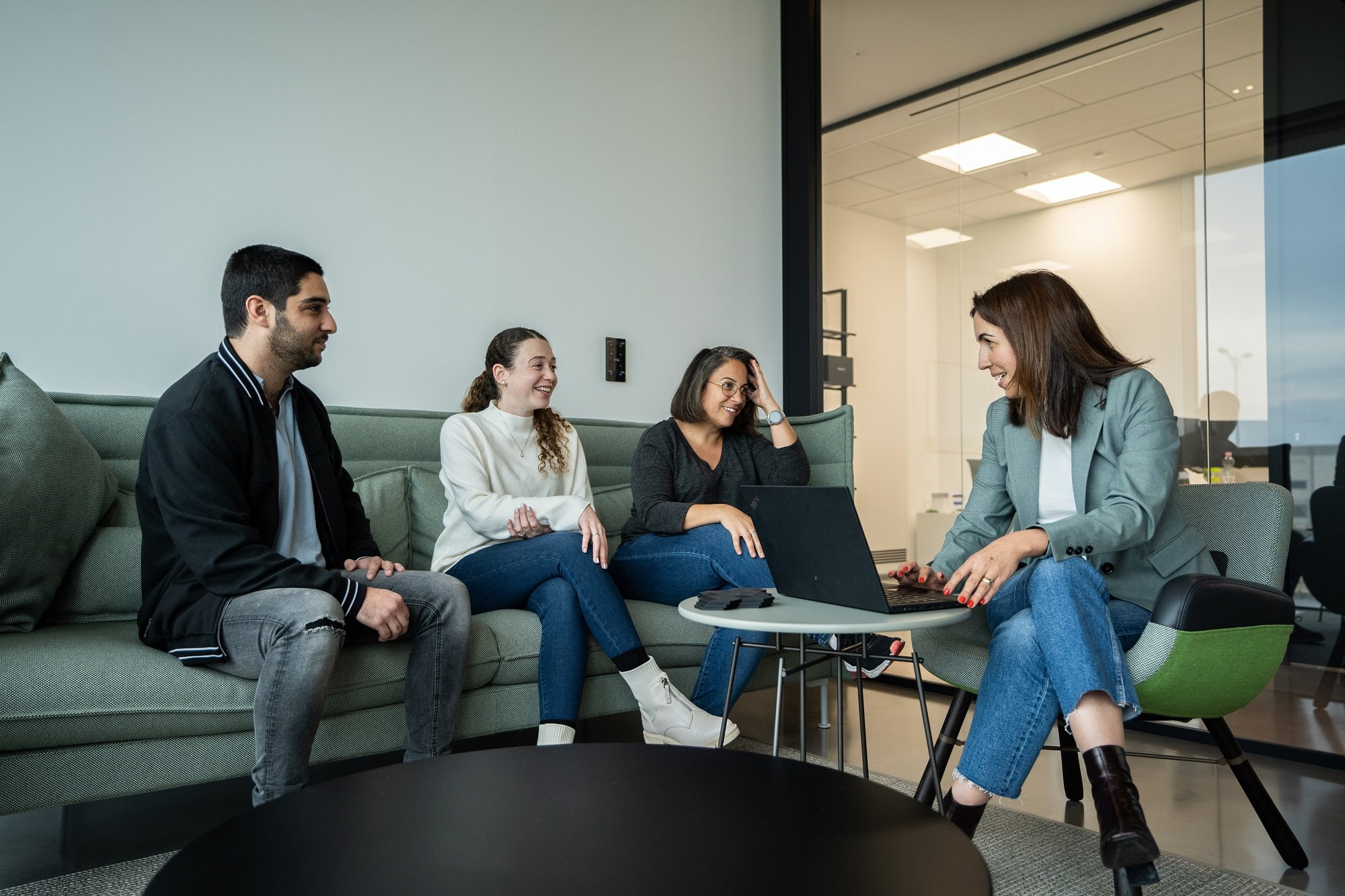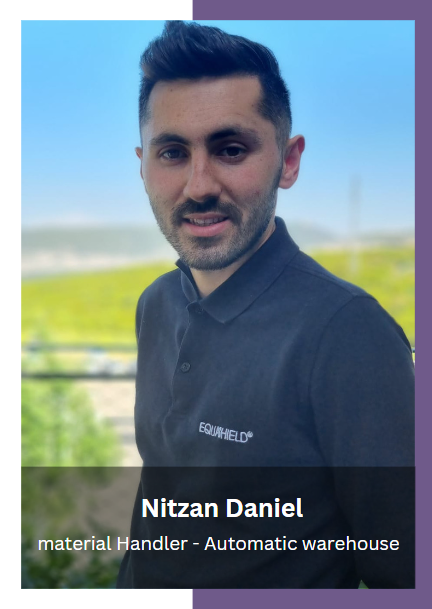 "What is special to me about EQUASHIELD is the atmosphere and the people who make me feel at home."
I really enjoy my job, thanks to the fact that there are always challenges and differences in the various tasks, which creates a dynamic and an interesting routine."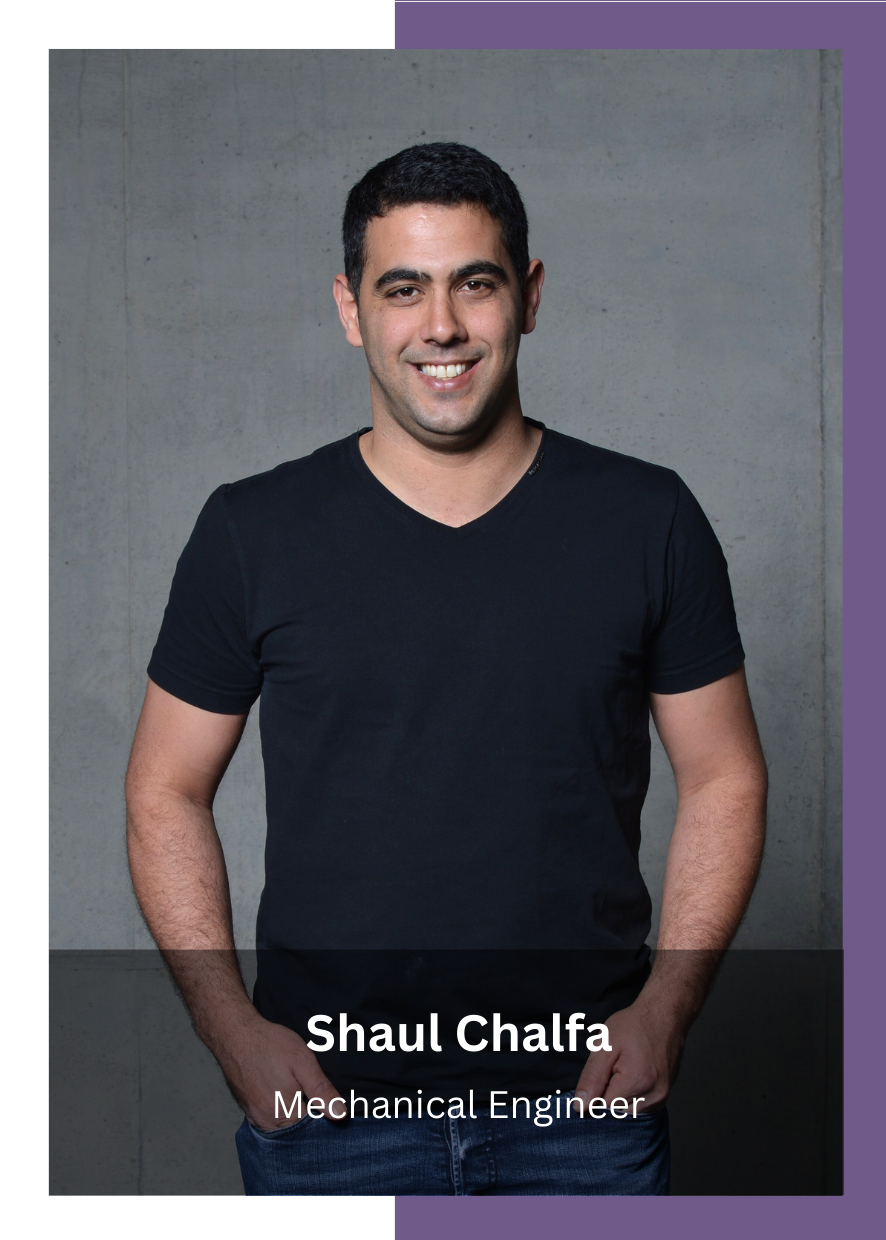 "What I do is art and creation out of nothing, which ultimately results in a complete automation system.
EQUASHIELD is a young company that invests in its employees' well-being. It is a place that gives freedom to express creativity, allows thinking outside the box and always strives to be at the forefront of technology."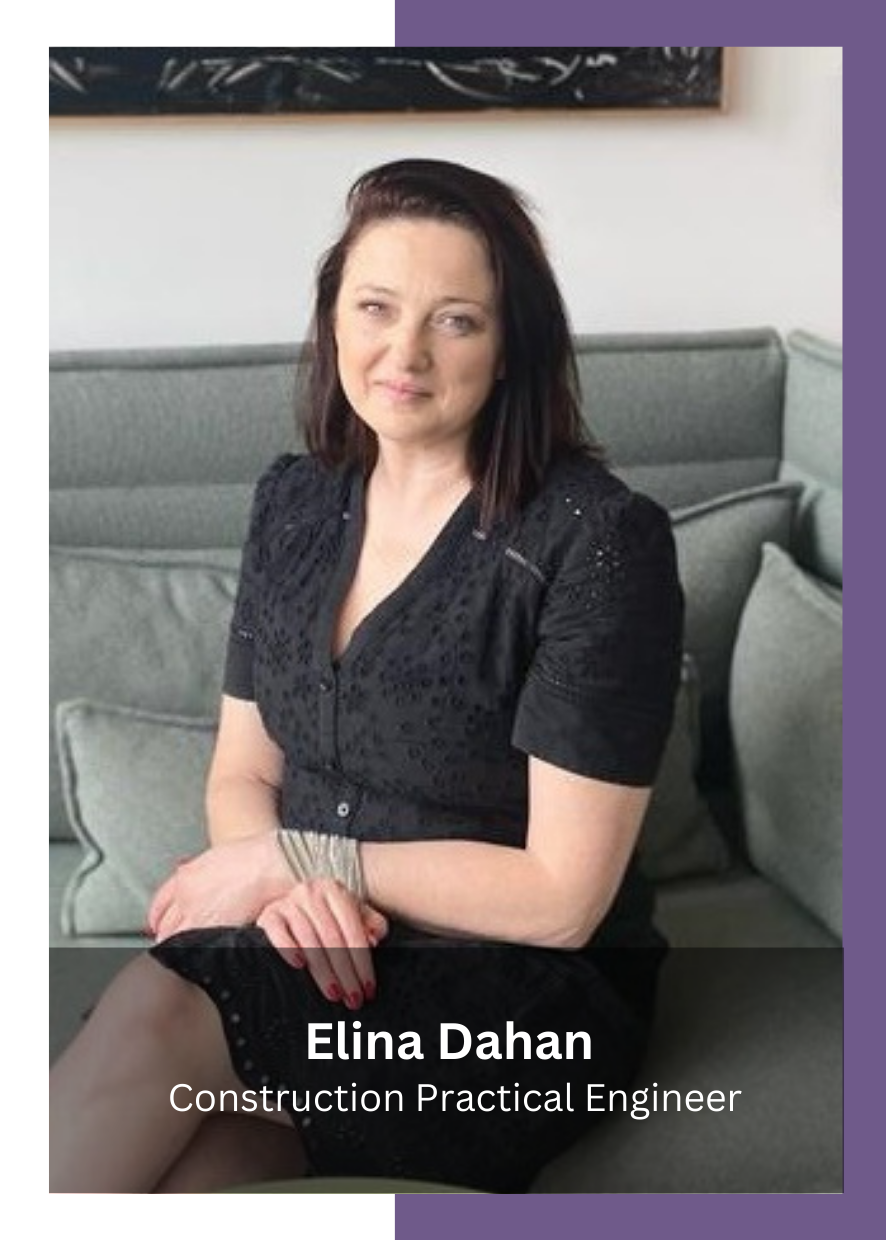 "At EQUASHIELD, every day is different from the previous one and there is always room for creativity and the option to let your imagination run wild.
I love starting new projects and there is no greater satisfaction than to see the final result when I am done."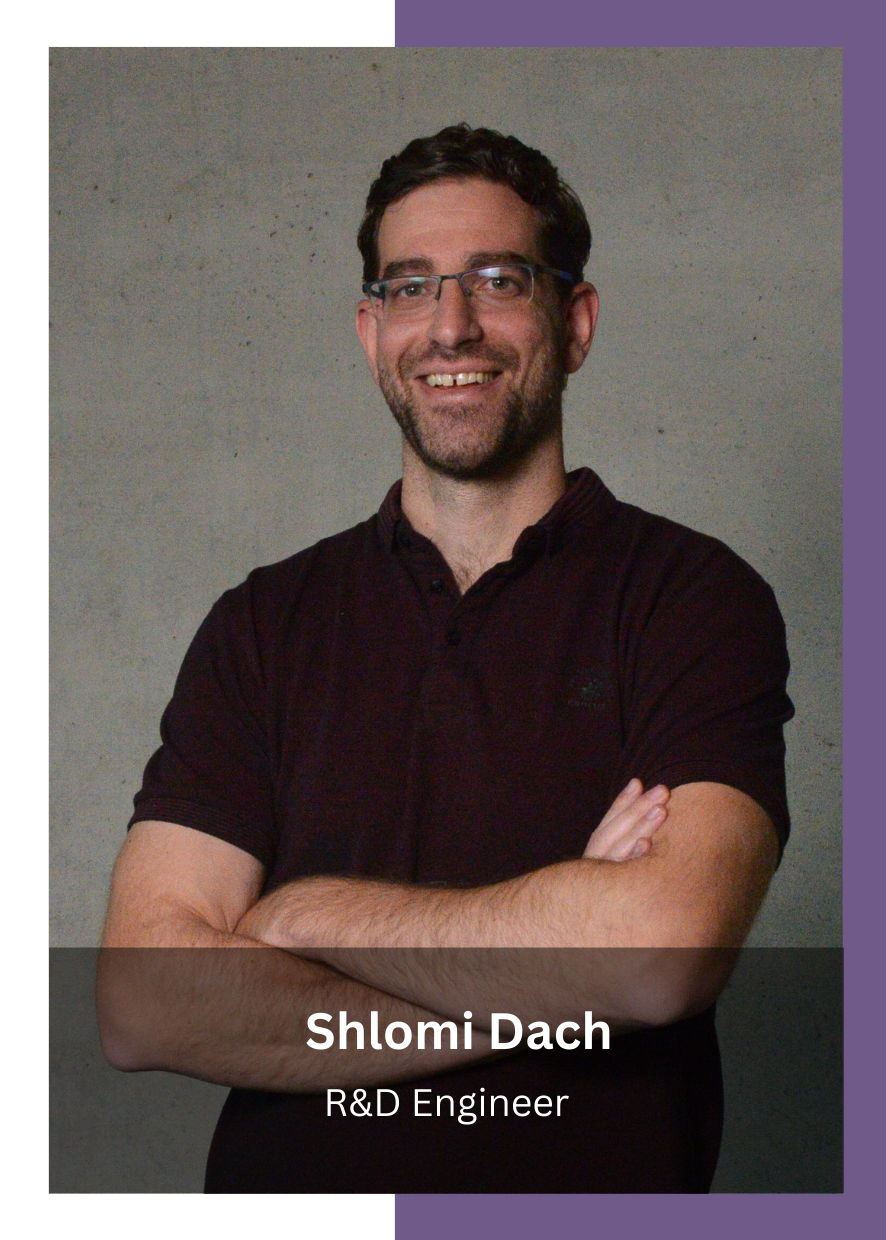 "The sky is the limit in product development at EQUASHIELD. There is room for creativity and thinking outside the box...
EQUASHIELD has a collection of special and creative people, the campus supports everything we need to do in terms of laboratories, space, machines, etc.
In addition, and just as important, each employee has a voice and the power to influence and change things."
"Working at EQUASHIELD gives me the opportunity to lead processes independently and creatively.
My position is challenging, as EQUASHIELD's products are based on automation, AI and image processing and are both complex, and intended for international distribution.
The uniqueness of the position is that I have a ZOOM OUT VIEW of everything. It is my responsibility to create synchronization among all processes."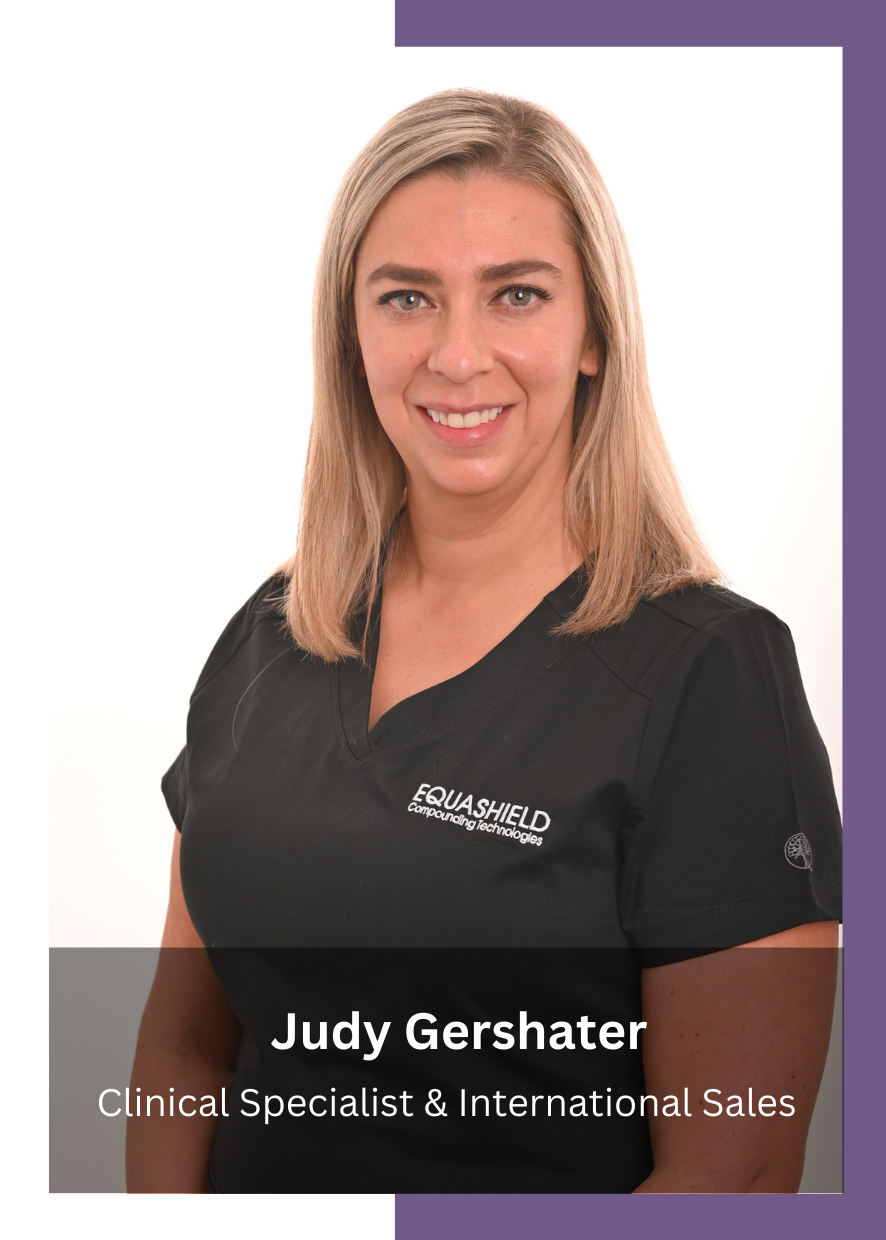 "My work connects people from all over the world for one common goal! I guide the medical teams in hospitals around the world on how to use EQUASHIELD's products correctly and efficiently in order to maintain a safer and healthier work environment for them.
EQUASHIELD is unique, and it stems from the essence of the product, which improves the safety of health system workers. As a nurse, I understand the importance of the issue and am happy to be part of the solution."